MOTHER EARTH ORGANIC VINEGAR SUPERFOOD TEA PODS
Compatible with Keurig K-cup Brewing Systems, including 2.0. And they're 100% certified recyclable.

Enjoy an ice cold beverage by pouring over ice and adding your favorite sprig of mint or cinnamon……



Or just relax with your new morning brewed beverage. Add your desired favorite sweetener.
A NEW TWIST ON DRINKING YOUR DAILY DOSE OF ORGANIC APPLE CIDER VINEGAR
Satisfy your thirst with a blast of flavor from our NEW Superfood fruit and herb tea pods. Infused with Mother Earth Organic Apple Cider Vinegar. Our new Superfoods teas combine Mother Earth Organic Apple Cider Vinegar with Superfood fruit and herbs loaded with antioxidants. A delicious, convenient, and easy solution for your daily doses of Mother Earth Organic Apple Cider Vinegar and an excellent choice for herbal tea drinkers. Delicious – Convenient – Easy!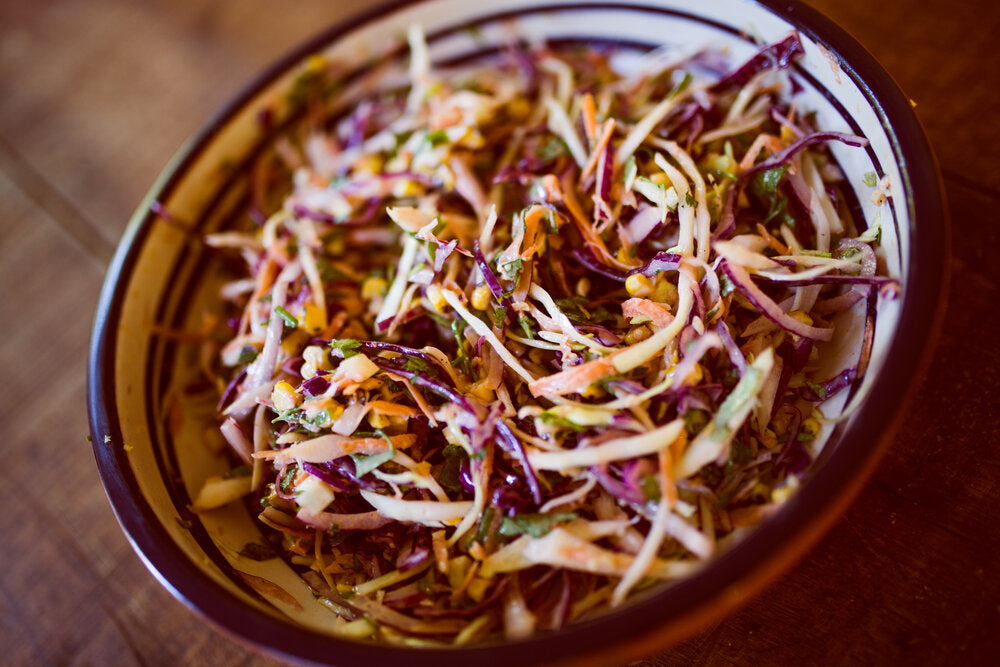 Easy and Convenient
Caffeine Free
Plant-Based
Organic Certified
Kosher Certified
Recyclable
Each Superfood Tea pod contains 1 teaspoon of Organic Apple Cider vinegar.
Add 8oz. of water to your brewing system.
Sweeten to taste.
Three Superfood Tea pod flavors to choose from:
My Main Squeeze Orange Peel Basil

Apple Blueberry of My Eye

Snappy Ginger Lemon Savory