BOOST
Mother Earth Organic Vinegar helps support and improve the body's natural inclination to stay healthy. You can boost the benefits of Mother Earth with a variety of natural supplements.
From downing calcium-and-potassium-rich 2-ounce Mother Earth Organic Apple Cider Vinegar shots to drinking Mother Earth with water, try giving Mother Earth a kick with these all-natural boosts.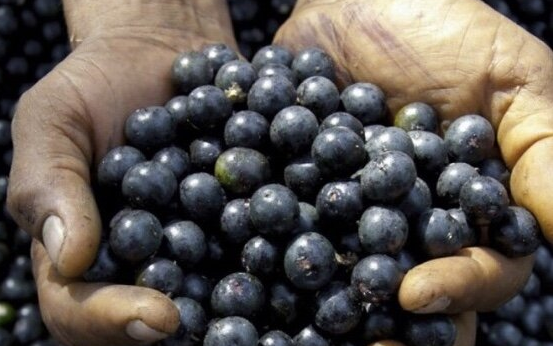 AÇAÍ
Looking for something sweet to add to your daily dose of Mother Earth Organic Vinegar? Açaí is an antioxidant that promotes weight loss, skin health, healthy digestion, and improved cellular health.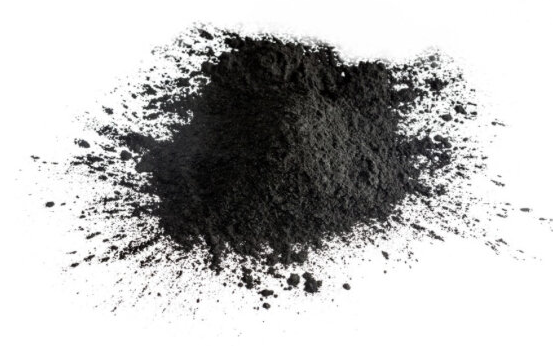 ACTIVATED CHARCOAL
There's nothing like a boost. Activated charcoal helps whiten teeth, alleviates gas and bloating, removes toxins from skin, helps lower high cholesterol, and can even prevent hangovers. .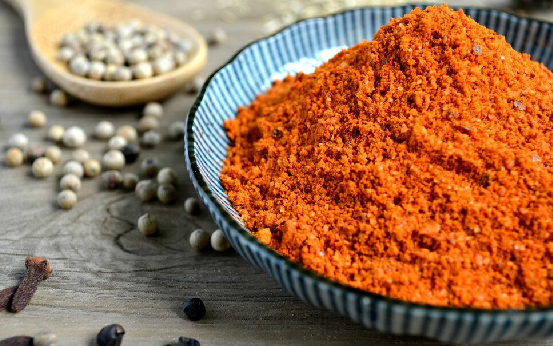 CAYENNE
Want to get a kick out of Cayenne? Adding cayenne to your Mother Earth Organic Vinegar may boost metabolism, help curb hunger, lower blood pressure, and aid digestive health.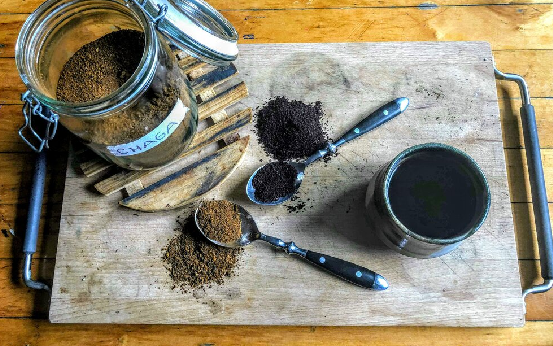 CHAGA
Most people don't associate mushrooms with organic apple cider vinegar, but chaga is one of the most powerful boosts in the wellness world. Chaga is a type of fungi that helps fight infection and lowers blood sugar levels.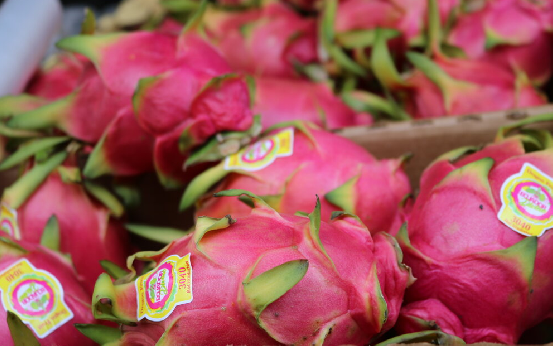 DRAGON FRUIT
Do you enjoy tropical fruit? Dragon Fruit will add a sweet twist to any drink. This antioxidant rich fruit may impede inflammation, improve insulin resistance, and contribute to liver and heart health.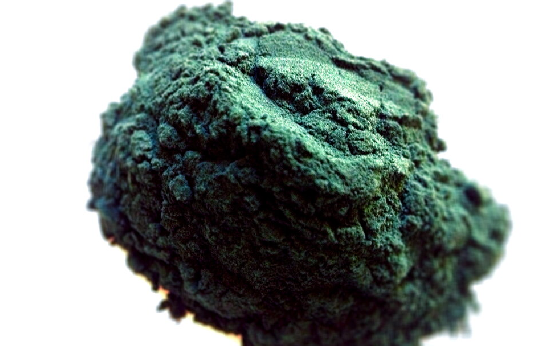 E3 LIVE(BLUE-GREEN ALGAE)
Blue algae is one of the least known boosts. E3 Live is organic blue-green algae that's been called one of nature's most nutrient-abundant superfoods. E3 Live contains over 65 minerals, vitamins, amino acids, and essential fatty acids.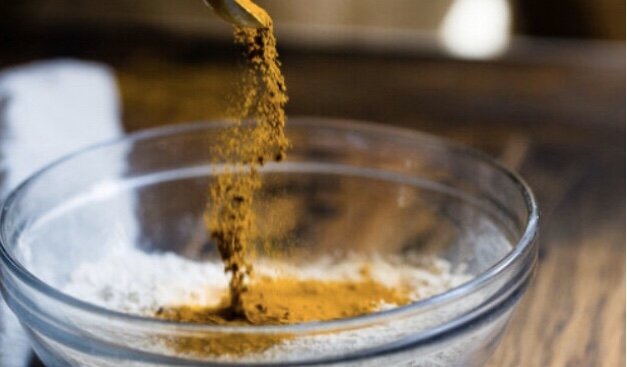 TURMERIC
We recommend adding turmeric to your tea made from Mother Earth Organic Vinegar Superfood Tea Pods. Turmeric is an antioxidant that helps prevent and reduce inflammation. It also supports brain health, lowers the risk of heart disease, eases arthritis pain, and reduces anxiety.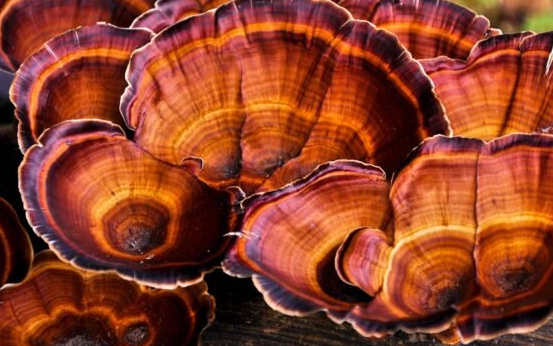 REISHI
What is Reishi? Reishi mushrooms are native to Asia, and have become a staple in eastern medicine. Reishi enhances immune function and helps fight infections.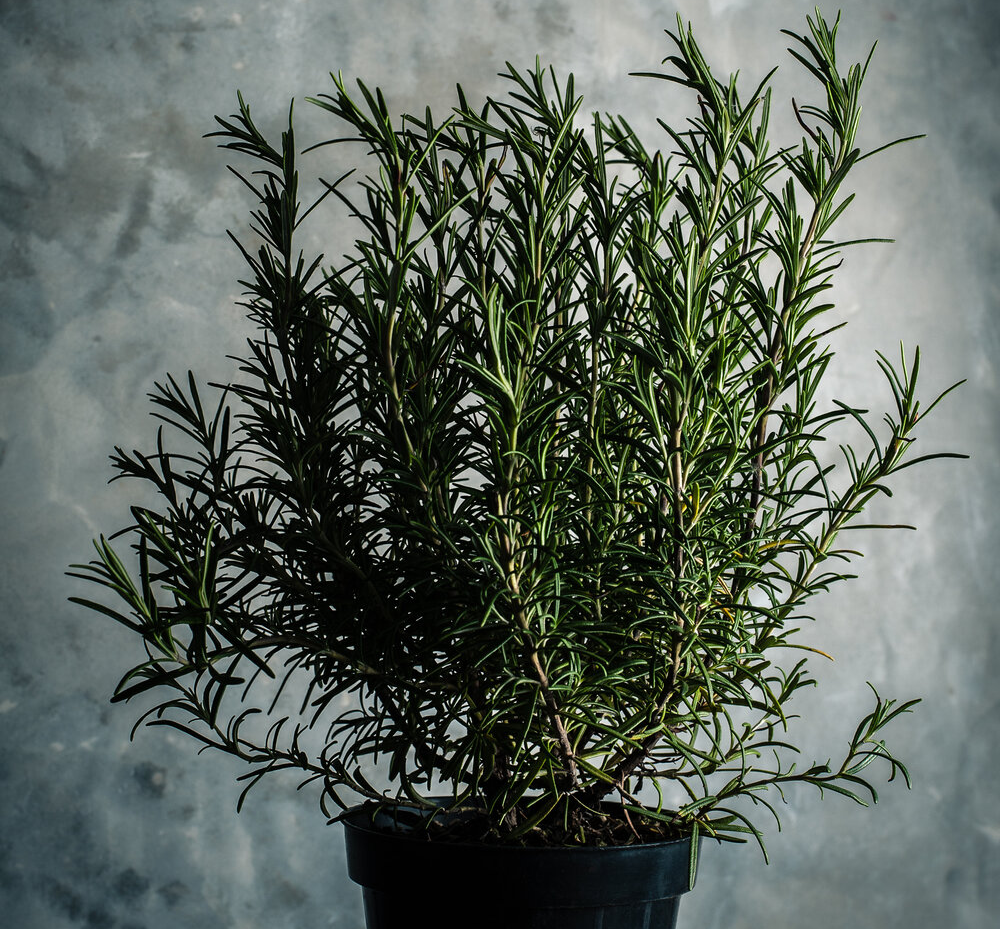 ROSEMARY
Rosemary makes for a great boost for tea and shots. Rosemary was first planted in the Mediterranean region, and its use dates back to ancient Greece. Rosemary reduces inflammation and body aches, supports healthy digestion, and even contributes to hair growth.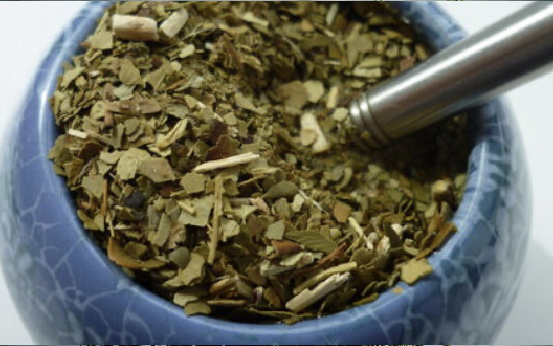 YERBA MATE
Need a natural boost of energy? Yerba Mate offers a wide variety of health benefits. It's rich in antioxidants, helps prevent infections, boosts the immune system, and may help lower blood-sugar levels.